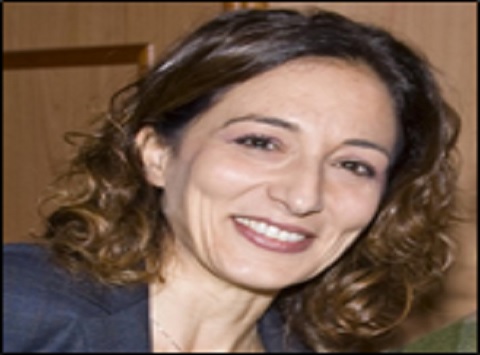 For me, joining your community was a wonderful experience. I hope we can have new opportunities to meet. I will think about the 2nd world congress, hoping to attend.
Giovanna Capparelli, University of Calabria, Italy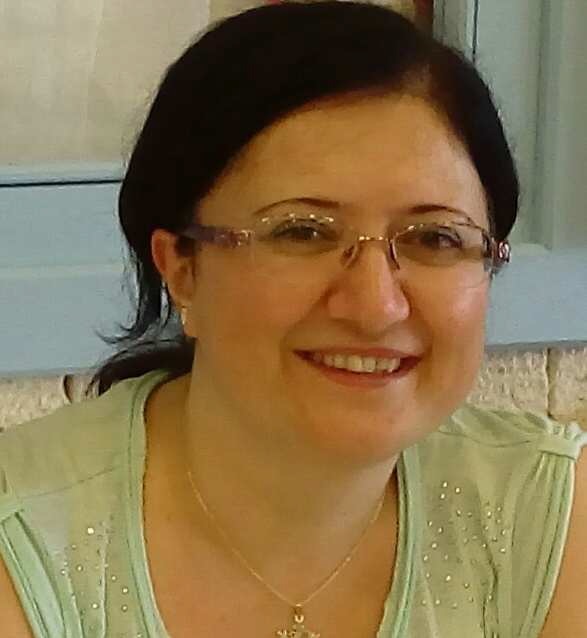 Thanks for your nice thoughts. I am very pleased with your congress and hospitality. Therefore, I would like to attend your second congress. See you at your Japan congress.
SEVDA ÖZEL, Sivas Cumhuriyet University, Turkey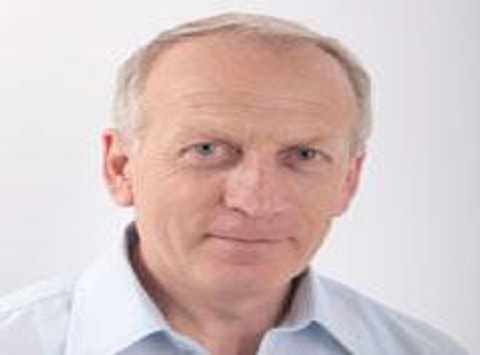 It was my great pleasure to give a plenary talk at the Geosciences-2019 conference in London. I consider that the conference was very good organized and successful.
Pavel Kishcha, Tel Aviv University, Israel

I really appreciated taking part of the Geosciences conference held in London and enjoyed the talks and discussions with several researchers from all over the world. Talks were foremost very valuable and of high level. It was a good experience for me and a good opportunity to meet a skilled and highly qualified attendance. The organization was good, Congratulations, it was a successful event.
Ezzedine Saïdi, Oil and Gas Public Company of Tunisia (ETAP), Tunisia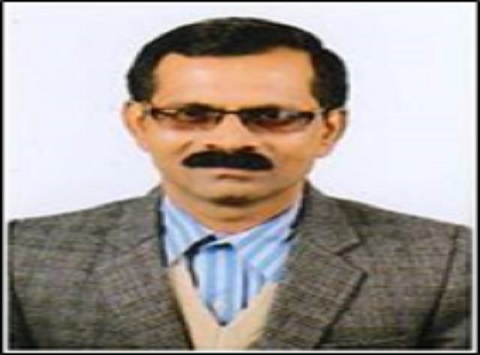 Thank you for everything technical and non-technical facilities extended to me during the congress and my stay. It was indeed an excellent event organized by you and a wonderful platform to share my views.
D. P. Kanungo, CSIR- Central Building Research Institute (CBRI), India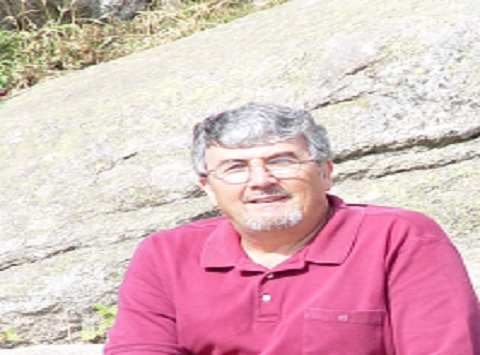 I enjoyed the conference whıch was small but enjoyable because attendees were well ınvolve din the meeting.
Ibrahim Cemen, The University of Alabama, USA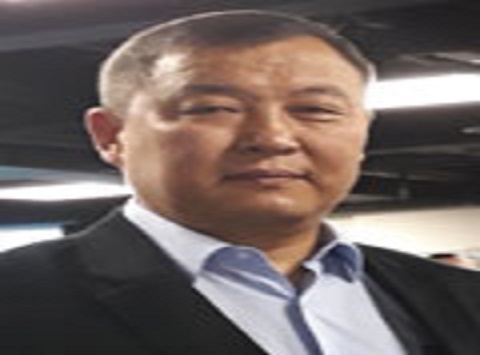 The conference was organized quite well and it was very interesting. Also I could talk to scientists from different countries and exchanged ideas and experiences.
Zheenbek Kulenbekov, American University of Central Asia, Kyrgyzstan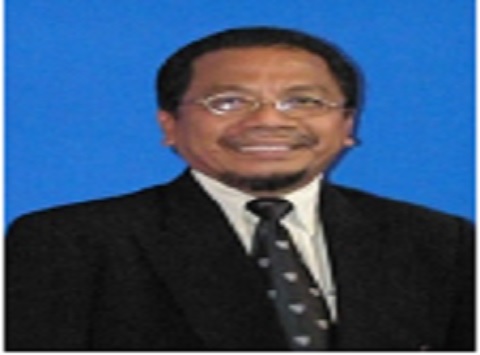 Thank you very much. Congratulations for the successful conference, Looking forward to meet you in the near future.
Piakong Mohd Tuah, Universiti Malaysia Sabah, Malaysia

A short e-mail to thank you for inviting me and the whole organization of the Geo-Earth conference. It was an interesting session.
Edwin Peeters, Wageningen University, Netherlands

The congress was a nice experience especially for meeting international colleagues working in different fields.
Ulrich Burger, Brenner Base Tunnel BBT SE, Austria
Thanks to your hosting, I was able to make a presentation without any problem. Thank you so much.
Taro Kakinuma, Kagoshima University, Japan

We all learned a lot, even though not always understood the technicalities of each domain. Overall, we were left with several new ideas for our future research, i.e., the main goal of our participation to a conference.
Carmen Mihaela Neculita, UQAT - University of Quebec in Abitibi-Temiscamingue, Canada

Congratulations for the successful organization of the conference. I enjoyed the large variety of subjects and methodologies dealt in the presentations.
Rodolfo Console, Istituto Nazionale di Geofisica e Vulcanologia, Italy

I too appreciate the hard work of you and your team to organize the conference in a very systematic way.
Arup Kumar Sarma, Indian Institute of Technology Guwahati, India